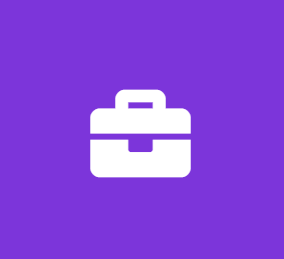 Social Media Intern
Aire Beverly Hills Inc.
Marketing Internship
Job Description
The Social Media & Influencer Marketing Intern will have the opportunity to work and grow with our start up luxury shopping club. Now that our company is built and ready apply aggressive marketing techniques, Aire Beverly Hills will be building a team of selected talent to grow and benefit from the growth. During this term, the intern with gain insight from all members of the department and assist in a variety of social engagement and marketing tasks. In particular, this internship is focused on influencer & talent research, social media strategy, event assistance, and cultural trend spotting. You will be involved in interacting with the Aire Beverly Hills community both digitally and at live events. *Onsite assistance out of office hours and on weekends may be required for this position. Responsibilities * Work alongside SocialMedia coordinator creating captions, posting, planning and developing content strategy on all Aire Beverly Hills social channels * Retrieve data and organize applications for all new and potential Aire Beverly Hills community members * Influencer & talent research and reach out * Assist in Influencer social strategies * Manage and maintain Influencer tool kit with incoming talent/management current information * Develop weekly culture and trend research * Event assistance and guest list management * Identify trends and communicate to Aire Beverly Hills subscribers * Assist with administrative duties * Attend all mandatory Aire Beverly Hills meetings, mainly conference call.
Requirements:
At least 21 years of age
Resume
Contact Information
All social media platforms
Availability to work
Job Types: Internship, Commission
Experience:
social media marketing: 1 year (Preferred)
digital marketing: 1 year (Preferred)
marketing: 1 year (Preferred)
Additional Compensation:
Commission
Bonuses
Store Discounts
Other forms
Work Location:
Multiple locations
Fully Remote
On the road
Benefits:
Flexible schedule
Professional development assistance
Internship Compensation:
This Job Is:
Open to applicants who do not have a high school diploma/GED
A good fit for applicants with gaps in their resume, or who have been out of the workforce for the past 6 months or more
Open to applicants who do not have a college diploma
Schedule:
Monday to Friday
Weekends required