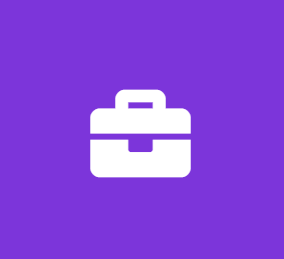 Accounting Intern
Aspect Holdings
Finance Internship
Aspect Management Corporation, an independent and highly entrepreneurial oil and gas company, seeks an ambitious and talented Accounting Intern to join our team. The internship will provide opportunities to learn and be exposed to journal entries, process refinement, accounting systems and financial reporting. Job performance will be reviewed periodically and appraised at the end of the internships.
Typical accounting projects may include work on preparing journal entries, financial reporting, account reconciliations, and maintaining records. The Accounting Intern will work with Chief Accounting Officer, Controller and accounting team to support the businesses accounting process.
This assignment will be in Denver, CO. The length of the internship can vary from 10 to 14 weeks based on projects and your availability.
Qualifications
Legally authorized to work in the United States.
Current level in college: Undergraduate rising Junior or Senior.
A minimum of ten (10) continuous weeks availability for internship.
A minimum cumulative and major GPA of 3.0 on a 4.0 scale.
Excellent communication skills both oral and written.
Majoring in Accounting, Finance, Business Management or related majors with a minor or concentration in accounting.
Aspect Management Corporation is proud to be an Equal Opportunity Employer: We do not discriminate on the basis of race, religion or creed, color, national origin, ancestry, sex, sexual orientation, age, physical or mental disability, marital status, gender identity, or any other reason prohibited by applicable nondiscrimination law. It is our intention that all applicants be given equal opportunity and that selection decisions are based on job related factors. Any person needing reasonable accommodation in the application process should contact Human Resources.