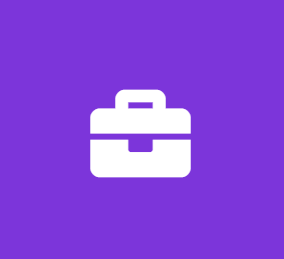 Seasonal Human Resources Assistant/ Data Entry
Campgaw Mountain
Business Full Time
Human Resources Assistant/ Data Entry
Reports To: Human Resources Manager
Job Purpose: To assist management in the completion of the hiring process for employees. To assist in the completion and verification of payroll.
Duties and Responsibilities:
Interact with prospective employees at job fairs and open houses and discuss open positions with them.
Answer all inquiries in a professional and courteous manner.
Fill out designated employer space on working papers for minors.
Verify validity and completion of all working papers.
Assist management in entering data into hiring/payroll system.
Accept and verify completed sign-in sheets and logs.
Assist in other tasks as assigned.
Verify identify and distribute appropriate pay checks to employees as requested.
Maintain proper casual professional appearance (as determined by mgmt.) at all times.
Be aware of all safety, payroll, and workers comp. policies.
Be committed to customer service.
*
Qualifications:
Must be 18 years of age or older.
Must be proficient and professional in interacting with the general public in all forms, including face-to-face, phone, and email contact.
Possess a complete understanding of all products, pricing, directions, policies, specials, and events.
Must be punctual, meticulous, and reliable.
Working Conditions:
Indoors, possible limited outdoor exposure.
Fast-paced environment
Job Types: Part-time, Temporary
Salary: $11.00 to $13.50 /hour
Work Location:
Hours per week:
Employment Length:
This Company Describes Its Culture as:
Detail-oriented -- quality and precision-focused
Stable -- traditional, stable, strong processes
Team-oriented -- cooperative and collaborative
Schedule:
Monday to Friday
Weekends required