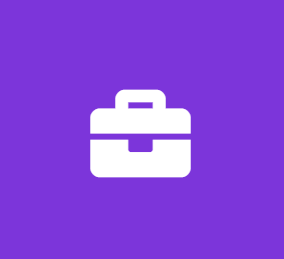 Camera Assistant/Junior Operator Intern
NFL
Customer Support Internship
Intern will have a hands-on experience managing and prepping camera equipment including ARRI, RED, and Sony digital cinema systems. Intern will prep camera packages for local and travel shoots, as well as pickup and drop off camera gear at rental houses in Los Angeles. Intern will be expected to collaborate on projects and have the ability to operate equipment on shoots when needed. This role is designed for an aspiring camera assistant, camera operator, or cinematographer.
Required Education and Experience:
Must be pursuing degree, junior/senior preferred
Preferred Education and Experience:
Film/Cinematography/Media Studies major preferred
Camera assisting, camera operating, and/or rental house experience a plus
Other Key Attributes / Characteristics:
Excellent communication skills
Capable to adapt to changing schedules and situations quickly
Strong trouble shooting skills
High capacity, organized individual
Physical Demands:
Ability to lift equipment cases weighing up to 100 pounds.
Travel:
Ability to travel in rare circumstances.
Expected Hours of Work:
Average of 30 hours per week. Ability to work flexible hours.