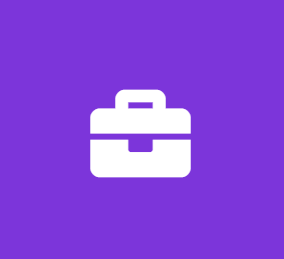 Business Intelligence Intern
Sandhills Global, Inc.
Business Internship
The Business Intelligence Intern is responsible for analyzing and reviewing data that is collected in our current and future products and services. Working with our Data Scientist team, the Business Intelligence Intern would need to be able to take this data and apply to the markets our products are in for us to better serve our customers. This position will require a high degree of attention to detail along with ability to review calculations for quality assurance. Troubleshooting and problem solving, as well as working closely with managers and software developers to solve these problems, will also be needed. This position requires good communication and organization skills, along with a working knowledge of day to day operations and priorities within their department and the company. Experience with Microsoft Excel preferred; skills in SQL, Tableau, Microsoft Power BI, and/or R/Python are helpful but not required. Assume other duties as assigned.
Job Type: Internship