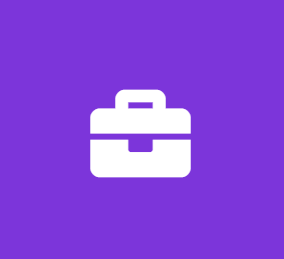 Marketing Internship - Spring Semester
Realty Operations Group
Marketing Internship
General Summary
The candidate selected for this marketing internship will gain a holistic foundational education in digital marketing and communication. Intern will develop crucial, real-world skills in all aspects of digital marketing, and will have the opportunity to learn from about areas, including branding, lead-generation, leasing, social media and ad operations. The intern will spend his/her time and focus their learnings in the following areas:
Auditing & research ( current systems and new opportunities)
Content generation (online and offline)
Social media support (content production and platform support)
Leasing support materials (ideate, design and storytelling)
Strategy and planning (content research)
Essential Job Functions
1. Work closely with the Marketing team on all projects and initiatives
2. Create new content such as blog posts, infographics, and graphs for the company website.
3. Regularly report on marketing performance details by leveraging analytics data.
4. Help develop a social content strategy and calendar for each of our major social channels
5. Help with media planning, budgeting and evaluation of existing initiatives
6. Monitor social media accounts and assist with posting
7. Support special events by planning, organizing and attendance at the events
8. Support the development of presentation and other training materials
9. Support special events by planning, organizing and attendance at the events (at times)
10. Work on special projects and other duties as assigned
Qualifications:
Currently enrolled in a an accredited university
Outstanding communication, presentation and writing skills
Superior organizational skills and attention to detail
Excellent strategic thinking, analytical and creative skills
Able to work well in a fast-paced, collaborative environment
Passion for marketing