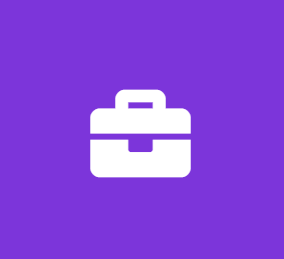 Administrative Assistant Intern
Softsol Resources Inc.
Customer Support Internship
Position: Administrative Assistant Inters
Type: Part time
Location: Fremont
Start Date: ASAP
Hours: 20/Week
Need Interns or part time staff to assist in Office performing HR and Accounting administrative activities.
·Oversees administrative office needs including answering phone , directing calls to respective departments.
· Performing general clerical duties including copying, faxing, scanning, and maintaining the filing, stamp & send outgoing mails and other administrative needs as directed.
-Professional understanding in handling confidential information
-Schedule meetings
·Provide support to the Accounting function through review of invoices, billing materials and day-to-day operation of accounts payable, accounts receivable, assist in filing documents.
·Support the Human Resources department with onboarding needs, keep record up to date by filing documents.
·Provide support to each department and at times for special events to help make operations successful.
·Order supplies as needed or directed for the administrative office and other departments.
·From time to time assist other administrative requests.
Qualifications:
·Excellent communication and interpersonal skills, with proven ability to take initiative and build strong, productive relationships
·Computer skills, email, social media expsoure
·Knowledge of Excel and ability to work with spreadsheets
·Attention to detail and willingness to help other departments as needed
Job Types: Part-time, Internship
Education:
High school or equivalent (Preferred)
Location:
Work authorization:
United States (Preferred)
Work Location:
Working days:
Monday
Tuesday
Wednesday
Thursday
Friday
Hours per week:
Typical start time:
Typical end time:
Schedule: