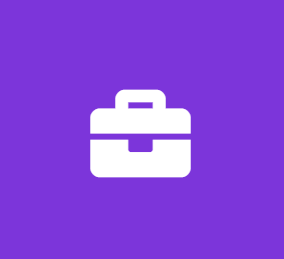 Production Assistant Intern
4D Entertainment and Media
Customer Support Internship
Have you ever wondered what it is like to work within a radio station despite having little to no experience? Are you a student majoring in communications, digital media, advertising, or a similar area of study and looking to get hands on experience in your field? Do you want an internship that actually pays you for work in money, not just "experience?" If so, we have an exciting opportunity for you!
4D Entertainment and Media is currently searching for interns to start as soon as possible! We are looking for help as we launch three new radio shows on IHeartRadio, as well as further develop our urban entertainment website/app/news source (BroadcastHipHop). Interns have the potential to turn into staff members upon end of program.
Responsibilities for interns Include:
· Helping with management of social media pages, posting under supervision of 4D employees
· Assistance with finding/contacting potential guests for on air interviews
· Organizing content for entertainment/talk segments during pre-show meetings
· Searching for potential topics of discussion during time on air
· Verifying news sources
· Office errands and other clerical duties
Qualified Candidates Should Be:
· Excellent oral and verbal communicators
· Familiar with Microsoft Office and Google Suite programs
· Sociable and flexible, open to new ideas and concepts
· Eager to learn
· Up to date on hip hop/entertainment trends
· Able to work effectively as part of a team
· HONEST and TRUSTWORTHY. We are sympathetic and understanding to our employees but we need everyone to be upfront about anything that may impede their ability to work so that we may accommodate them effectively.
Job Type: Internship
Salary: $13.00 to $15.00 /hour
Work Location:
Benefits:
Flexible schedule
Professional development assistance