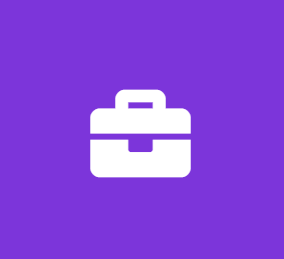 HUMAN RESOURCES INTERN (SUMMER 2020)
Cameron Mitchell
Business Internship
Our Human Resources Intern will directly assist the Human Resources team with a wide variety of projects. It is the responsibility of our Human Resources Intern to work a variety of roles within the department. Our department consists of: Payroll, Recruiting, Workers Compensation, Unemployment, Benefits and Associate Relations.
This is an internship that can be exposed to many different projects within the Human Resources department. This is an entry level position with basic office responsibilities such as mailing labels, mail merges, excel spreadsheets and filing. Previous office experience and strong excel skills preferred.
This internship is Monday-Friday for the Summer of 2020 only.
Preferred
Enthusiastic: Shows intense and eager enjoyment and interest
Preferred
Self-Starter: Inspired to perform without outside help
Flexibility: Inspired to perform well when granted the ability to set your own schedule and goals
Preferred
1-2 years: Restaurant Experience