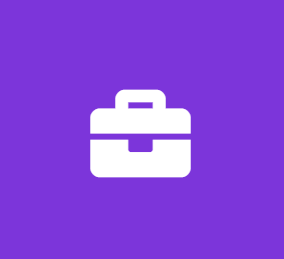 Intern - Software developer/programming
Deluxe Modular
Software Engineer Internship
Job Description
You will work collaboratively with our outstanding team of dedicated creative teammates, including architects, business professionals, fabricators, contractors, lawyers and engineers, in the development of new products, systems and processes and project-related initiatives incorporating cutting-edge technological innovations in the design, construction and marketing of new commercial buildings, apartments, hotels and single-family homes, as well as new product development, and assist with research, data compiling, and documentation at all phases of design, estimating, including feasibility, concept design, schematic design, design development, and construction documents.
We are a company on a mission – to change the way America builds its buildings. We are re-thinking construction –introducing new building materials, construction processes, net-zero energy efficiency, world-class design, BIM and an unprecedented array of customizable options.
We pay our summer interns $15 to $20 per hour, and offer outstanding performers the potential of full-time employment after graduation – as well as a once in a lifetime opportunity to wake up every day knowing that you are an important and appreciated part of a passionate team of professionals on a mission to change the world!
Job Type: Internship
Salary: $15.00 to $20.00 /hour
Job Type: Internship
Salary: $15.00 to $20.00 /hour
Work Location:
Schedule::