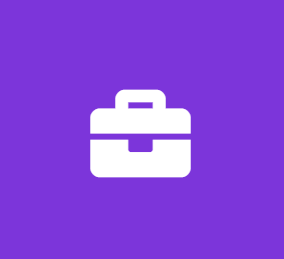 Junior Software Developer
Theoris Software
Software Engineer Full Time
Theoris Software is looking for Junior Software Developer

The ideal candidate is a self-motivated, multi-tasker, and demonstrated team-player who is looking to grow in his/her career. You should excel in working with large-scale applications and frameworks and have outstanding communication and leadership skills. This position will be located in the Tampa/St. Petersburg, FL area with the flexibility to work remote most days. The main office is headquartered in Indianapolis, so occasional travel will be required.

Industry and/or Functional Expertise (is ideal):
Residential Mortgage Lending
Financial Services (FinTech)
Appraisal Management (and/or Quality Control)
Responsibilities:
Writing clean, high-quality, high-performance, maintainable code
Work closely with Senior Developers to develop and maintain new and pre-existing software programs and applications
Participate in code reviews
Qualifications:
Bachelor's degree in Computer Science or Computer Engineering
1+ year experience in Web Development
Quick learner and ability to take direction, trouble shoot, and problem solve
Experience with C#, ASP.NET MVC, .NET services and Entity Framework
Experience with SQL Server 2014 – 2017
Experience with CSS3, HTML5, JQuery, modern UI/JavaScript frameworks like AngularJS, Node JS, Knockout JS, Bootstrap etc
Company
Theoris Software is the creator of AppraisalVision, an AI-powered interface aimed to streamline the residential appraisal process by giving a one-stop platform for Lenders, Appraisal Management Companies and Appraisers to track, run, and manage all appraisal orders.

Theoris Software is an equal opportunity employer. All qualified applicants will receive consideration for employment without regard to race, color, religion, sex, national origin, sexual orientation, gender identity, disability, protected veteran status or any other characteristic protected by state, federal, or local law.