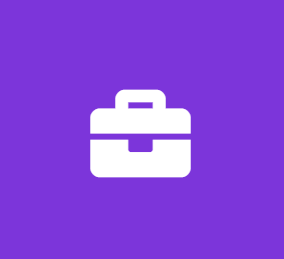 Jr. Accountant
BEATTY'S SERVICES,INC.
Finance Full Time
1. Analyze and reconcile general ledger to subsidiary ledger (e.g., cash, accounts receivable, accounts payable, undelivered orders, Property) and/or between two or more data sources (e.g., travel, payroll, overseas data, feeder systems) by established deadlines. Differences are explained, supportable, and corrected within 30 days of identification.
2. Research and process corrections affecting the Statement of Differences in the financial and related systems within 25 calendar days of report issuance.
3. Research and correct financial transactions that affect the general ledgers and subsequent financial statements or other reports preparation.
4. With supervision, prepare and process accounting entries in the financial system.
5. Analyze transactions and validate accrued amount/assumptions for various areas (e.g., domestic invoices, overseas payments, travel).
6. Provide support on the annual financial statement audit to include pulling documentation, completing prepared-by-client items, and reviewing support for completeness and preliminary quality control.
7. Document procedures for all tasks performed, including reconciliations.
8. Provide financial related support to area's such as property, AP, payroll, travel etc to ensure the recording of transactions is complete, supported and in according to accounting requirements.
9. Timely provide clarification, status updates, and response to questions from COR. Effectively communicate and deal tactfully with all staff members from outside offices regarding the coordination of workflows and procedures.
10. Assist OCFO to perform annual improper payment compliance review, including obtaining supporting documentation for samples selected.
11. Other duties as assigned
Job Type: Temporary
Salary: $25.82 /hour