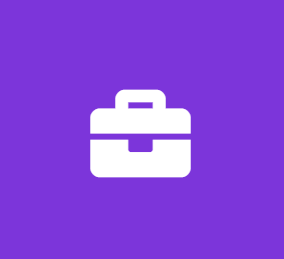 Entry-level Developer (W2 only)
Core Software Tech
Software Engineer Full Time
We are looking to hire Java Developers.

We are looking for candidates who could work on our W2 / Payroll.

Java Developer – Columbus, OH
$40/hr.
1+ years.
Java, Junit, Angular 2+, Typescript, RESTful web services, Github, Cloud.
Optional: AWS/Cloud.

Java Developer – Columbus, OH
$45/hr.
4+ years.
Java, jUnit, Spring, SQL, JavaScript.
Optional: AWS/Cloud.

React Developer – Columbus, OH
$45/hr.
4+ years.
React developer, also skilled in HTML, SQL, Java, Oracle.

Apigee developer – Columbus, Ohio
$45/hr.
4+ years.
Apigee, GOSU, Webservices, Java.
About Core Software Tech
Core Software Technologies Inc is an emerging, U.S-based consulting company that can provide your business with clear solutions.It specializes in providing state-of-the-art business technology solutions to organizations.