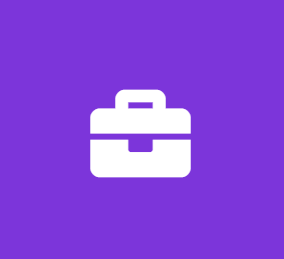 Junior Java Developer
Frontend Arts Inc
Software Engineer Full Time
Job Summary
Frontend Arts brings together the brightest minds to create breakthrough technology solutions, helping our customers gain a competitive advantage. We are continuously evolving how we work and how we look at business challenges, so we can continue to deliver measurable, sustainable solutions to our clients.
We are looking for a self-motivated Java Developer with excellent communication and customer service skills:
Responsibilities and Duties
2years of experience in Java Developer.
Candidate Should have Angular and Springboot experience.
Required Experience and Qualifications
Must have a Bachelor's degree, preferably in Computer Science or Engineering
Job Type: Contract
Experience:
Spring Boot: 2 years (Required)
Angular: 2 years (Required)
Education:
Location:
Farmington Hills, MI (Required)
Work authorization:
Required travel: