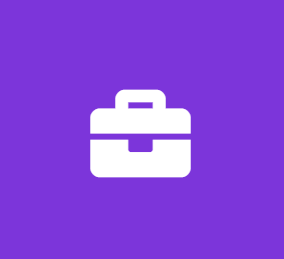 Civil Engineering Co-op
VHB
Civil Engineering Internship
VHB's growing Land Development team is looking for a talented Intern to join our Bedford, NH office! This paid internship will start in January 2020.
VHB's passionate professionals include engineers, scientists, planners, and designers who partner with public and private clients in the land development, transportation, real estate, institutional, and energy industries, as well as federal, state, and local governments. Together, we work to improve mobility, enhance communities and economic vitality, and balance development and infrastructure needs with environmental stewardship.
Responsibilities:
Work within a team of professionals in developing civil engineering plans, specifications, and reports for a wide range of complex land development and transportation projects.
Perform field work either alone or in pairs taking field measurements and pictures.
Perform analysis of data.
Draft plans using AutoCAD Civil 3D.
Create text and spreadsheet documents and manipulate data.


Skills and Abilities:
Excellent verbal, written, and interpersonal communication skills.
Team oriented with strong capability to work independently.
Ability to work in teams and interact with coworkers.
Self-motivated with attention to detail.
Knowledge of AutoCAD Civil3D software desired.
Knowledge of Microsoft Office (Word and Excel) required.
Strong computer skills.
Motivated to lead and mentor others.


Qualifications:
0+ years of experience.
Pursuing undergraduate degree in civil engineering.


At VHB, we're invested in what we do, compelled by intellectual curiosity, and driven to work collectively to best serve our clients and help shape the future of our communities in a meaningful way. We're proud, yet humbled, to have been doing this for 40 years. We are dedicated to making a positive impact on all our employees and providing opportunities to them grow personally and professionally.