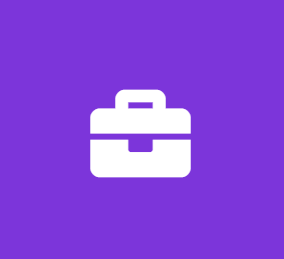 Software Engineer Intern (C2BMC)
Boecore
Software Engineer Internship
Boecore, Inc. is looking to hire a Software Engineer Intern to support activities associated with missile defense, including Command, Control, Battle Management and Communications (C2BMC), simulation and modeling, systems engineering, and target discrimination.

This position is for a summer intern to support one of the Software intensive product teams on C2BMC in Colorado Springs. The selected candidate will be given tasks appropriate for their level and will work with mentors to develop their skills as needed.

Minimum Requirements:
Currently enrolled in a 4 year college or University seeking a B.S in Computer Science, Math, Engineering, or Physical Sciences (For non Computer Science majors, prefer minor in Computer Science or strong coursework in several Comp Sci courses).
Experience with Java or C++ software development; or Software Testing; or Software Integration.
Must have taken several computer science courses, including Java and/or C++, and some additional courses like Data Structures, Algorithms, Computer Security, or Operating Systems.
Must be able to obtain a security clearance.
Preferred Requirements:
Active security clearance.
Security + certification.
About Boecore
Boecore is a woman-owned small business focused on providing Government and Commercial clients with high quality Engineering and Information Technology solutions at both a local and national level. Boecore is a proven leader in Enterprise Networks, Cyber Solutions, Advanced Software Engineering and Space Mission Engineering. We offer a team-based environment where each individual can contribute to our success and rapid growth. Boecore employees are self-motivated individuals who are recognized and rewarded for their efforts. We offer competitive salaries, comprehensive health and welfare benefits, tuition and training reimbursement, and a rewarding work environment with a proven record of success for over 17 years. Boecore is committed to hiring and retaining a diverse workforce.

We are proud to be an Equal Opportunity/Affirmative Action-Employer, making decisions without regard to race, color, religion, sex, sexual orientation, gender identity, genetic information, marital status, national origin, age 40 and over, military or veteran status, disability, or any other protected class.