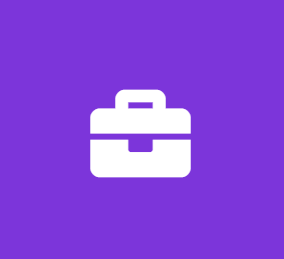 Classroom volunteers - Supported internship programme (Worcester)
Mencap
Customer Support Internship
What difference will I make?
1.4 million people in the UK have a learning disability.
Mencap is the leading voice of learning disability. Everything we do is about valuing and supporting people with a learning disability, and their families and carers.
Volunteering with us is YOUR opportunity to help us achieve this, whilst having the chance to develop your skills, meet new people and join a passionate and dedicated team.
We are looking for volunteers to support our Supported Internship and Traineeship programmes in Worcestershire.
We deliver relaxed classroom-based sessions to young people, aged between 16 and 25, to prepare them for work, and support them to improve their numeracy and literacy skills.
Along with Mencap staff and other volunteers, you will be supporting people on a 1:1 basis and in small groups.
You will support them with the session activities, helping to keep them motivated and engaged.
The Supported Internship sessions run in Worcester on Tuesdays at Elgar House, Shrub Hill, Worcester from 9am to 5pm

For more information about the role please click on Role Profile below to download the volunteer role profile.

What can I expect from Mencap?
Training and induction
To feel fully supported in your role
Agreed out-of-pocket expenses to be reimbursed (e.g. travel)
Meet new people
Learn new skills
Feel appreciated and valued