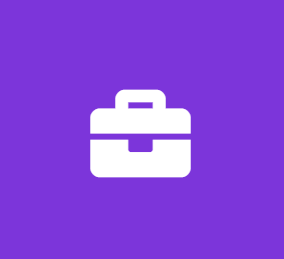 Healthcare Marketing and Sales Paid Intern
MaxQ Research
Marketing Internship
Company: MaxQ Research LLC,
8712 W 6th Ave
Stillwater OK 74074
www.packmaxq.com
Position title: Healthcare Marketing and Sales Paid Intern
Job Type: Part-time, 10-30 hours/week
Job description:
Stillwater based MaxQ Research is excited to extend an opportunity to a current Oklahoma State University student to work in an innovative, fast-paced, startup environment helping to grow the MaxQ brand. We provide advanced solutions for thermal and structural insulation systems for healthcare providers and facilities. Some of our current clients include UCLA Medicine, Mayo Clinic, New York Presbyterian, etc.
Our sales and marketing department is looking for someone who can help expand and develop potential customers. In turn, this intern will gain valuable experience in the healthcare industry and will work alongside experienced biologic, pharmaceutical, and medical device professionals.
Requirements:
Strong desire to learn along with professional drive
High Energy Level
Excellent Written and Verbal Communication Skills
Ability to Learn and Adapt
Eagerness to meet deadlines
Coachable
High Problem Solving Skills
Capable of working independently and within a team
Minimum Qualification:
Junior or Senior undergraduate student
Job Type: Part-time
Location:
Stillwater, OK 74074 (Required)
Work Location:
Hours per week: