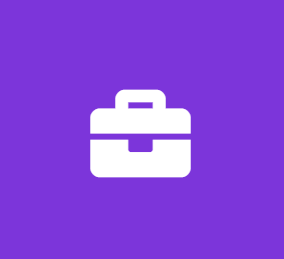 Software Engineer Internship - Supply Chain Tech
Walmart eCommerce
Software Engineer Internship
Position Description
Assists in providing guidance to small groups of two to three engineers, including offshore associates, for assigned Engineering projects. Demonstrates up-to-date expertise in Software Engineering and applies this to the development, execution, and improvement of action plans. Manages small to large-sized complex projects
Models compliance with company policies and procedures and supports company mission, values, and standards of ethics and integrity. Participates in the discovery phase of small to medium-sized projects to come up with high level design. Provides and supports the implementation of business solutions. Provides support to the business.Troubleshoots business and production issues
Minimum Qualifications
Bachelor's Degree in Computer Science or related field and experience building scalable e-commerce applications or mobile software.
Additional Preferred Qualifications
Please add text
Company Summary
The Walmart eCommerce team is rapidly innovating to evolve and define the future state of shopping. As the world's largest retailer, we are on a mission to help people save money and live better. With the help of some of the brightest minds in technology, merchandising, marketing, supply chain, talent and more, we are reimagining the intersection of digital and physical shopping to help achieve that mission.
Position Summary
Assists in providing guidance to small groups of two to three engineers, including offshore associates, for assigned Engineering projects Demonstrates up-to-date expertise in Software Engineering and applies this to the development, execution, and improvement of action plans. Manages small to large-sized complex projects. Models compliance with company policies and procedures and supports company mission, values, and standards of ethics and integrity. Participates in the discovery phase of small to medium-sized projects to come up with high level design. Provides and supports the implementation of business solutions. Provides support to the business. Troubleshoots business and production issues