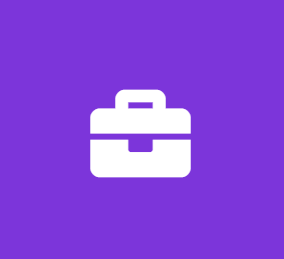 Internship - Merchandising and Marketing
Coach Ross Angeles
Marketing Internship
This is an unpaid internship for college credit only.
*
Our company is searching for a dynamic Merchandising intern for a new brand. We have the designs, let's get them into stores and online ASAP! Make your mark!
Collaboration Responsibilities of the Merchandising Intern
Research various models for printing in advance vs on demand
Make recommendations on distribution
Contribute to new designs if desired
Requirements of the Merchandising Intern
Willing to learn what they do not know
Candidate will need to work independently and achieve quality and timely deliverables
Benefits for the Merchandising Intern
Accomplishments will be available for intern to link to in order to advance career
Any interns that show outstanding performance during the duration of the internship will receive a recommendation and mentoring for future employment opportunities
The intern will work from an off-site location and communicate primarily over Skype/Facetime, email and phone. In-person meetings will occur at least 1 to 2x a week if candidate is in Los Angeles.
The intern will have a specific agenda to achieve and goals to fulfill.
It is the student's responsibility to seek possible credit for this internship.
Existing social media accounts in progress of being built out can be found at @CoachRossLA, and the website at CoachRossLA.com. Ross' LinkedIn account can be found at https://www.linkedin.com/in/coachrossla/
I look forward to collaborating with you.
Thank you,
Ross Milstein
*
Job Type: Internship