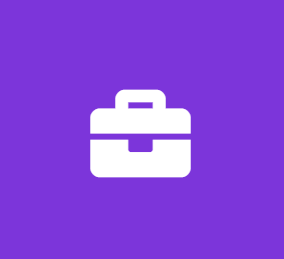 Entry Level QA Analyst
GENERIC SOLUTIONS INC
Analyst Full Time
We are looking for an Quality Analyst to join our developing team.
Responsibilities:
Test and troubleshoot software and firmware developed for Futurex's line of applications and/or cryptographic devices and report conclusions in a clear and concise manner
Develop new tests that validate new features, verify issue resolution, perform stress tests, and identify security weak points
Develop and/or extend custom libraries that will interface with our automated testing suite
Track and document all testing defects and resolutions
Participate in the design and development for test automation and support.
Required Skills:
Previous experience in software development, quality assurance, or other related fields
Knowledge of Java, Python, or other programming languages
Familiarity with relational databases such as MySQL, Oracle, and SQL Server
Self-starter, independently driven and motivated
Bachelor's/ Masters degree in Computer science/ IT or any related field.
Job Type: Full-time
Salary: $70,000.00 /year
Education:
Location:
Work authorization:
United States (Preferred)
Required travel: