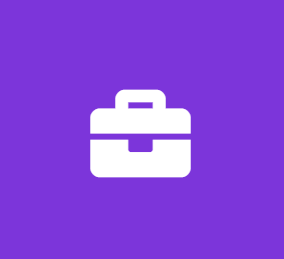 Social Media Intern
Xtreme computers
Marketing Internship
Our ideal intern is a self-motivated, creative, organized individual with a strong interest in Social Media. Applicants must be a college rising junior, senior or recent college graduate. Previous industry experience is a plus.
During this internship, you will have the chance to gain hands-on industry experience through a wide range of projects and tasks (including attending events, Electronics Recycling events, Revamping and Creating related posts, Managing of company social media pages).
Our intern will learn how to think strategically about using social media channels to support marketing goals, how to track and measure growth, and how to best engage key audiences.
Help with ideas and execution for content creation (including stories, videos, and photos). Follow relevant digital and social media news and become knowledgeable about weekly digital trends.
Start Date: ASAP
Requirements: Minimum 2 days per week/ Very flexible and can work remotely if desired
Salary Note: This is an internship but possible pay if chosen after 90 days!
Job Type: Internship
Experience:
Social Media Marketing: 2 years (Required)
Education:
Location:
Culver City, CA (Preferred)
Additional Compensation:
Work Location:
Benefits:
This Job Is Ideal for Someone Who Is:
Dependable -- more reliable than spontaneous
Autonomous/Independent -- enjoys working with little direction
Innovative -- prefers working in unconventional ways or on tasks that require creativity