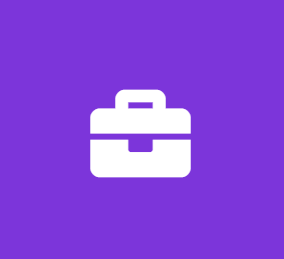 Communications/PR Internship
Red Rooster PR
Marketing Internship
A boutique public relations firm specializing in providing strategic communications management for technology, blockchain and consumer lifestyle companies, is looking for a bright and dedicated intern. Our program is designed to offer individuals who are enthusiastic and interested in learning about the exciting profession of public relations, the opportunity to gain practical, hands-on work experience while learning new skills that are critical for success in the PR field.
Minimum Requirements
MUST have previous writing experience, preferably public relations related
Exceptional writing skills (communication, grammar, presentation)
Proficiency on Mac/ PC computers and with Microsoft Office applications (Word, Excel, Outlook, PowerPoint Google Drive)
Media planning (e.g. blog & Media targets, social media influencers etc)
News monitoring, tracking clips and Management of Press Reports
Solid understanding of AP Style
At least 15-20 hours in-office preferred
The preferred candidate must be able to work independently and is a self-starter, possess attention-to-detail, understand deadlines and be able to handle multiple projects simultaneously. Must be able to work both independently and as part of a team environment.
The position is entry-level and there is potential for hire after the completion of the internship. School credit is available and we are flexible with school schedules.
If you believe you are the right candidate for this position, please include a cover letter and writing samples. Due to a high volume of candidates, we will only contact those we feel are a right fit for the position. Thank you.
Job Types: Full-time, Part-time, Internship
Salary: $11.00 to $15.00 /hour