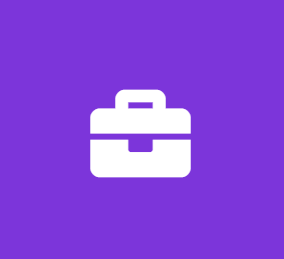 Fashion Editorial Intern
SUAVV Magazine
Internship
Have you always wanted to work in digital media but don't know where to start? You're in luck.
SUAVV MAGAZINE (Male Lifestyle) is hiring internship for to learn hand-on about this industry.(college credit will also be available for current students).
This internship is designed for college students and new college grads seeking experience in online media. Our interns will get firsthand look at how a rapidly-growing media company functions on a day-to-day basis. You will have the opportunity to learn about journalism, editing and search engine optimization.
Our platform is a home for thoughtful dialogue between a new generation of leaders, doers and tastemakers.
WHAT YOU'LL BE DOING:
Interns will learn about what it takes to make a story SEARCHABLE online. Duties will include writing, researching, copywriting and editing, specifically:
Researching in order to determine the proper SEO keywords to target.
Writing and Interview making majors in their industry
Gathering photos and uploading them onto the backend of WordPress for use in articles.
Pitching topics based on rising digital trends
Attend various event in your city
Building a portfolio to move to the next level in your career
Attend fashion events
Interview up and coming fashion designers
and more.
If you're looking for a place to gain some valuable experience and significantly advance your career, this is the place for you.
Once internship is completed you will get college credit, letter of recommendation, portfolio of credited work.
Job Types: Part-time, Internship
Experience:
relevant: 1 year (Preferred)
Education:
Work Location: