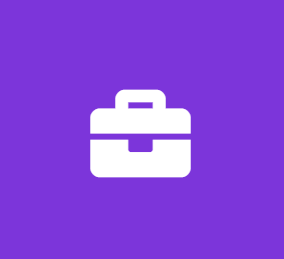 Associate Psychotherapist, AMFT, Private Practice Internship
Lori Conroy, Licensed Marriage and Family Therapist
Internship
I'm a licensed Marriage and Family therapist who has been practicing since 2009,looking for a registered AMFT Associate to hire and supervise in my private practice. I have supervised several Associates in my practice over the years.
You must be motivated to market yourself, have connections in Marin and be able to to generate many of your clients. I will help you network with other professionals. provide marketing suggestions, and practice advice.
My Practice is centrally Located at 200 Tamal Plaza, Corte Madera and is drawing clients from all over Marin, San Francisco and the East Bay. This is a wonderful space to grow your practice. The office is nicely decorated and I share space with many warm and freindly therapists.
Job Type: Internship
Salary: $25.00 to $40.00 /hour
Work Location:
Internship Compensation: