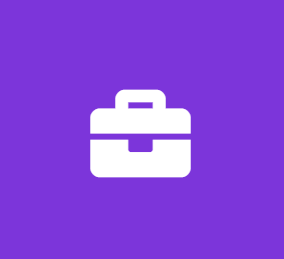 Learning and Development Intern
ZALEMOCorp
Internship
Are you looking for experience in instructional design and need flexibility to work from home? ZALEMO is looking for a savvy professional that can commit for a massive short term project. Could turn to long term position. Bring your passion for learning and development that will gain you the experience you desire.
-Must be computer and software savvy
-You will be working with several programs:
-Photoshop
-Articulate 360
-AfterEffects
-Must have the ability to work from home
*Experience in photography/videography a plus!
Job Type: Internship
Work Location:
Benefits:
This Company Describes Its Culture as:
Outcome-oriented -- results-focused with strong performance culture
Team-oriented -- cooperative and collaborative
This Job Is:
Open to applicants who do not have a college diploma
Schedule::