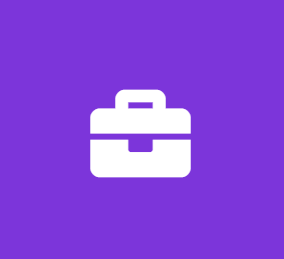 Jr. Software Engineer
Valley Eng
Software Engineer Full Time
We are looking for a Jr Software Engineer with 1-2 years relevant experience.
This person would be doing many different tasks based on their skill set.
This is a contract to direct position at a high tech company in Austin.
Experience needed:
C-sharp
Gui Development
Database interface and connectivity
NiVision Builder
Any Image Processing experience is a plus.
Please only apply if you have some of the above experience and please state specifically how you qualify. This position is only for a person with less than a few years experience.
Job Type: Contract
Contract Length:
Contract Renewal:
Work Location:
Benefits:
Health insurance
Dental insurance
Vision insurance
Retirement plan
Schedule::