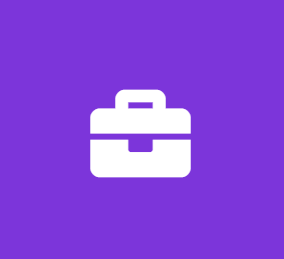 Executive Assistant to Lead Pastor Intern
Glee Church
Customer Support Internship
God has given you gifts and talents that are uniquely yours. Find the place where your gifts and talents can be refined and strengthened as an intern at Glee Church.
You'll help plan events and support worship services.
You'll help improve current processes
You'll assist with mailing letters, emails, crediting documents for meetings.
College/University Credit(Unpaid)
School credit is available for those who are interested. We will partner with your school to help you meet requirements.
Please note that this internship is unpaid.
Job Type: Internship
Job Type: Internship
Location:
Application Question:
Please acknowledge that you understand that this is an unpaid internship:
Benefits:
This Job Is Ideal for Someone Who Is:
Dependable -- more reliable than spontaneous
People-oriented -- enjoys interacting with people and working on group projects
Detail-oriented -- would rather focus on the details of work than the bigger picture
Innovative -- prefers working in unconventional ways or on tasks that require creativity