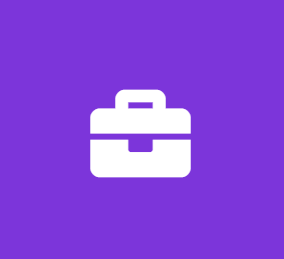 Video Production Intern
Black Entrepreneurs Spotlight
Mechanical Engineering Internship
Overview
Do you thrive in a growing, fast-paced, entrepreneurial environment?
Are you interested in working with industry experts to expand your knowledge base and skills?
If so, we want you to join our talented team at showcasing Black-Owned Businesses in and around the community. Traveling around the world will come later down the line.
With a dynamic, results-oriented work culture and excellent opportunities for professional growth, we value intelligence, resourcefulness, work ethic and a results-driven attitude.
In the role of the Video Production/Social Media Intern you will be part of the marketing team and perform the following:
Summary/Objective
The Video Production/Social Media intern position is responsible for supporting our video marketing and social media needs by creating videos from scratch.
This would include planning, shooting and editing video.
These videos include product videos, company videos, how-to videos, etc.
Most will be shot on our corporate location, but others will require on locations shoots using local facilities.
Once videos have been completed and approved, the intern would work with the social media team to post to a variety of channels and monitor feedback.
Please have your own Top Quality Equipment
Editing would be using Adobe Premier.
Qualifications
Competencies
Adobe Premiere Pro
Ability to work independently and with strict deadlinesAbility to learn and improve from frequent feedback and editsAttention to detailExcellent communication.
Be proactive and often communicate via phone, email, text and instant messaging.
Position Type and Expected Hours of Work
This is a part-time seasonal position.
Up to 20hrs per week.
Has potential to become a permanent role.
Education and Experience
Knowledge of video production and social media platforms
Familiarity with PC and Mac systemsFamiliarity with onset protocols and basic production equipmentBachelor's degree in film/video production or related fieldExperience with Adobe Premiere Pro
Job Types: Part-time, Internship
Required travel:
Working Days:
Monday (Preferred)
Wednesday (Preferred)
Saturday (Preferred)
Work Location:
Benefits: