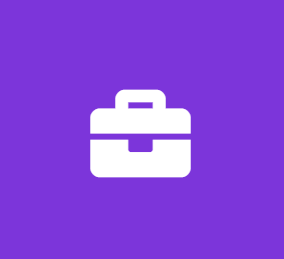 Marketing Analysis Internship
Iowa 80 Truckstop
Marketing Internship
Iowa 80 Group, Inc. is seeking a Marketing & Social Media Analysis Intern to work within our Marketing Department. Our Marketing Department is responsible for multi brand marketing across several channels. Brands include: The World's Largest Truckstop, Joplin 44 Petro, Oak Grove 70 Petro, Kenly 95 Petro, Effingham Chrome Shop, Truckomat Truck Washes, Walcott Truckers Jamboree, CAT Scale Company and Iowa 80 Trucking Museum.
The successful candidate will be enrolled full-time in a major university or college, studying Business Marketing . We're looking for a driven, ambitious individual who wants to create a career in marketing analysis
This position is very flexible, 10-20 hours a week!
Responsibilities:
Assist with capturing and analyzing social media metrics
Monitor social media channels for trending news and ideas
Facebook Ads and Google Ads creation, monitoring and strategy
Content creation as needed to post on social media or use in digital marketing
Day to day marketing and office-related tasks, as required.
Requirements:
Must be currently enrolled at a University for Spring 2020 in a Marketing, related major or minor.
Must have excellent writing skills.
Proficient in Office Suite. Photoshop and/or Illustrator knowledge is a plus.
Must have familiarity with social media outlets.
Internship is a paid position.
You have the permanent, legal right to work in the U.S. We do not sponsor visas.
Background check and drug test required.