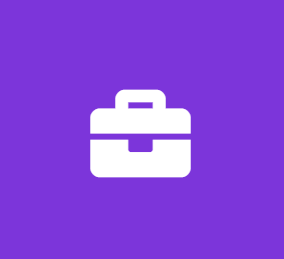 Population Health Data Intern
Exeter Hospital
Health Internship
The Population Health Data Intern will work alongside other analysts to extract data, create reports and models, and perform analyses to answer operational and clinical questions. The Population Health team will provide the intern with an environment in which he/she can expand their analytic skills and learn new techniques.
Requirements:
Pursuing a Bachelor or advanced degree with coursework that demonstrates analytic abilities and interest. Minimum 3.0 GPA.
Knowledge in at least one of the following fields: data analytics, statistics, data mining, and information retrieval.
Experience with statistical software (SAS, SPSS, R or Python or similar) programming languages and relational databases.
Welldeveloped written and verbal communication skills.
Healthcare experience preferred.


Responsibilities:
Access and analyze medical data including electronic health records (EHRs) and claims data using analytic tools and techniques.
Modify and create models that are used to evaluate historical utilization and costbased trends and forecasts and to identify and stratify highrisk patients.
Perform data queries and extracts using SQL and/or SAS.
Ensure the quality of the analytic work product by testing and reviewing work of other analysts and providing feedback and assistance as needed.
Work independently on projects designed by the team, asking for support as needed and delivering on schedule.
Identify issues and work with others to help resolve.
Adhere to all HIPAA and Exeter Health Resources privacy and security standards.
Location: Exeter Hospital · CORE-Population Health-ADMIN
Schedule: per diem limited, Day Shift, 8 to 5