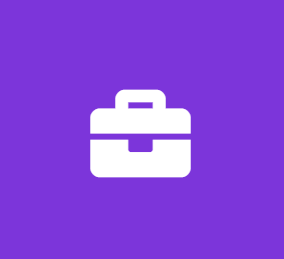 Beef Cattle Sales Intern
ST genetics
Marketing Internship
Job description: Beef Cattle Sales - Call Center Intern
As the Beef Call Center Intern you will answer customer phone calls and assist them with questions they have about our bull line up, sexed semen, etc. Also, you will process Call Center semen orders and AI certificates. The Beef Call Center Intern will assist with checking outgoing semen orders each day, contacting customers for follow up phone calls, answering customer emails, and providing additional assistance where it may be needed.
Education:
Junior or Senior at a university
Studying within the Agriculture field
Background:
Preferably has a beef cattle or some type of livestock background. A public speaking background would be preferred.
Requested Skills:
Understands the Beef Cattle industry
Understands the Strengths and weakness of each Beef Cattle breed
Knowledge of EPDs and understands how they work
Knowledge of Beef Cattle terminology and lingo
Strong communication skills, verbal and written
Outgoing personality
Able to adapt to different scenarios weather it be job tasks or different types of customer conversations
Knowledge of Excel
Time management
Has the ability to work in a fast pace team environment