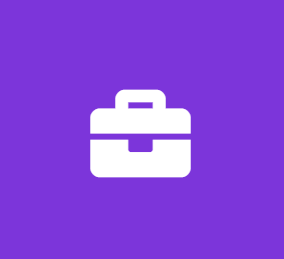 Social Media Intern
Kallpachay Spanish Immersion
Marketing Internship
Our company has been in business for over 4 years creating unique content. We connect families with their heritage language of Spanish and inspire children to learn and speak Spanish. Our methods are full immersion and we use our own curriculum with the focus on art and games as well as cultural exploration.
Have a platform to express your unique talent and creativity under the guidance of our marketing mentors. We have a calendar of social media campaigns for which we need additional assistance to launch. Each unique campaign requires you to curate and create content using your expertise to reach our client base.
Come learn about us and our campaigns and how we are a platform to highlight your talents as a social media influencer.
Candidates that have excellent writing skills are eligible to increase their internship hours and compensation. Must be bilingual to apply Internship from Dec thru Feb, minimum commitment 6 weeks to apply. 10-15 hrs per week, flexible scheduling and can work remotely.
Tipo de puesto: Beca / prácticas
Salario: $100.00 a $300.00 /semana
Experiencia:
Social Media: 1 año (Requisito deseable)