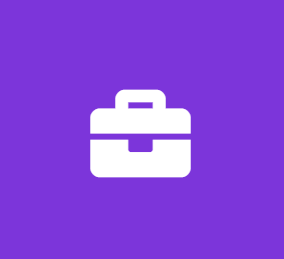 Data Science Intern
Accolade, Inc.
Data Science Internship
Job Description
A day in the life…
Using combination of traditional machine learning and deep learning tools to build models that will affect millions of Accolade members, leveraging our industry-leading healthcare data
Gaining experience in working with cutting edge machine learning software libraries under the mentorship of expert peers
Working with various big data technologies at enterprise scale, including Python computing ecosystem, Hadoop and Spark, AWS/GCP cloud computing stack
Qualifications
The data science/applied ML intern, reporting to Director of Data Science.
You'll have the opportunity to work with a close-knit team of scientists and software engineers on some of the most exciting problems at the intersection of AI and healthcare. In this role, you'll use various big data tools and modern machine learning/neural network technologies to unleash your ideas on our unique consumer health data and build ML models that will affect the well-being of millions of our members by helping them to make better decisions regarding their healthcare choices. And in doing so, you will also gain valuable first-hand industry experience in applying your textbook math, machine learning and coding knowledge to solve real world problems.
Additional Information
All your information will be kept confidential according to EEO guidelines.