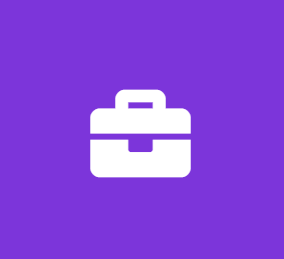 Software Development Engineer Intern
Accolade, Inc.
Software Engineer Internship
Job Description
Role overview
The Software Development Engineer Team builds front-end web UI that enables our Health Assistants to make a real difference in people's health. We value an open, honest culture that learns from our mistakes and lean on each other to produce the best product we can. As an intern, you'll make meaningful contributions to shipping code in core business tools that get used every day at Accolade. You'll leave with experience working in a well-functioning, professional team focused on excellence
Qualifications
A day in the life…
Work on cutting edge web technology in a real-world setting
Participate in Agile process, including grooming, planning, and estimation. console.log('hello, real world')
Ship code to production every two weeks for core business
Make a real difference for our members' health
Collaborate with your teammates to write code and learn from each other.
Additional Information
All your information will be kept confidential according to EEO guidelines.