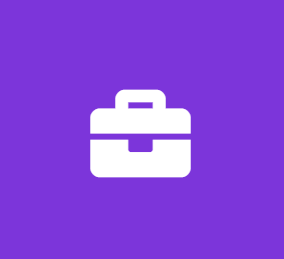 Public Relations Intern
Newhouse
Marketing Internship
Creative, social media and communication agency NEWHOUSE - https://www.hellonewhouse.com/clients.html - is looking for qualified students in the LA area to apply to the Public Relations internship position for the Spring 2020 Semester.
Main daily tasks:
Creating daily press breaks for multiple clients
Creating daily trailer and teaser debut emails to send to our major film studio clients
Updating key ticketing and portal sites for theatrical film releases
Updating social influencers target lists
Pitching regional media in select markets and securing tour press for music clients
Creating tour documents and guest list documents for music clients
Updating weekly status reports for all clients
Creating targeted media lists with team direction
Providing sites' UVMs and social stats when needed
Depending on skill set – drafting press releases and pitches
What we teach:
Encouragement and Creativity. We sharpen professional skills with a hands on internship experience, which includes strengthening their communication with internal teams, strategy and creative thinking, writing skills, and time management.
Industry Knowledge. We provide a wealth of knowledge within the film, music and brand industries and the who's who in the media since we work with TOP clients.
Industry Skills. We show interns how to use key industry standard PR platforms like Cision, Similar Web, and Constant Contact.
Requirements:
Must be able to receive college credit as this is an unpaid internship
Must have interest in working in PR or Communications fields
Must be able to come to the LA office 2-3 days of the week in a row if possible
Must be a quick learner, team player and collaborative worker
Job Type: Internship
Internship Compensation: