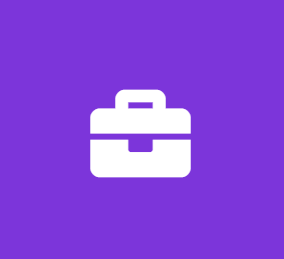 Digital Marketing Intern
Kaira Active
Marketing Internship
Kaira Active is sustainable activewear company located in Santa Monica. We are looking for Digital Marketing Interns with a true passion for digital marketing, trends and innovation in the digital and social space with remarkable writing skills to help manage and cultivate Kaira Active's digital presence.
Job Description:
Create social media contents and plan social media calendar
Monitor and engage on various social media platforms and conduct day-to-day community management
Liaise with SEO Consultant to develop and edit content
Monitoring key online conversations and events to make sure brands are participating effectively and are being well-represented.
Assist with planning of email calendar and creative direction of content and provide monthly reporting to manager on email performance
Marketing & PR: Assist the team with basic research as needed in order to engage the community and to investigate any trending activities and competitors.
This is an unpaid internship, but you will have the opportunity to work in a start-up environment where you will have a direct impact on our marketing campaigns. Our ideal candidate is available a couple days a week for 2-3 hours.
Job Type: Internship
Location:
Santa Monica, CA 90404 (Required)
Application Question:
Applicants must be a college student. What university are you currently attending?
Additional Compensation:
Work Location:
Benefits:
This Company Describes Its Culture as:
Innovative -- innovative and risk-taking
Outcome-oriented -- results-focused with strong performance culture
People-oriented -- supportive and fairness-focused
Team-oriented -- cooperative and collaborative
Schedule: