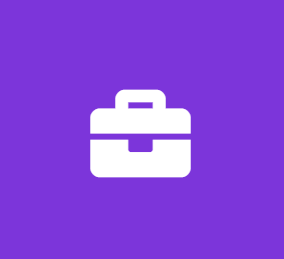 Hardware Technician Entry Level
C3i Solutions an HCL Technologies Company
Hardware Engineer Full Time
Pay Rate: $12.80 hourly
Shift: 9am-6pm Mon-Fri
Job Description
C3i Solutions is hiring Hardware Technicians.
This is a Project opportunity with an anticipated duration of approximately 6 Months.
This is a great entry level opportunity and a great way to get your foot in the door
with a dynamic and progressive company.
Are you passionate about technology? Are you the one your family and friends call when they need help with their electronics Have you been to a technical school but are not utilizing your education? If you answered yes to any or all of these questions, this may be the perfect opportunity for you!
Qualifications: High School Diploma or GED is required. Proficiency with computer diagnostics, software troubleshooting, refreshes and upgrades required. Must have attention to detail and great work ethic.
Criminal Background check and drug screen are required
Job Types: Full-time, Temporary
Salary: $12.80 /hour
Experience:
Computer Skills: 1 year (Preferred)
Education:
High school or equivalent (Preferred)