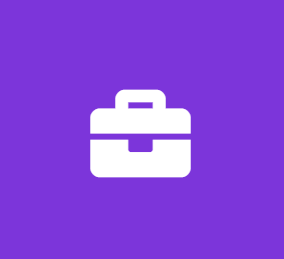 Social Media Marketing Intern
Juno & Co.
Marketing Internship
Social Media Marketing Internship
About JUNO & Co:
Based in Burlingame CA, JUNO & Co is a fast-growing beauty startup that is changing the way consumers shop for beauty products. We design unique makeup products and source high-quality goods from various brands located in the USA and internationally. We routinely design and launch trending products for our own JUNO & Co. brand and help to incubate exclusive products and brands that we have hand-picked. For more information about exactly what JUNO & Co. does, take a look at www.thejuno.co.
We're looking for beauty interns to help us create and curate social media content for our beauty company headquartered in Burlingame, CA. If you're interested in gaining experience in the beauty and tech industry please send us your resume, social media handles, and 3 writing samples to be considered. Bay Area applicants preferred. We will require interns to come into our office 2x a week and work from home to complete other responsibilities.
Job description:
Search and analyze the latest beauty trends and beauty products
Beauty product and beauty influencer research
Writing short reviews of beauty ideas, products and beauty brands
Create content based on product research and reviews
15 dedicated project hours a week
Commitment to one in-person meeting a month at our San Mateo headquarters
Perks:
Flexible schedule
Free lunch on-site
Free makeup
Work directly with company co-founders
As a small start-up, your creative work and ideas will make an immediate impact. We pride ourselves in being an open and transparent workplace that encourages great minds to come together and create amazing things for the future.
Job Types: Part-time, Internship
Salary: $500.00 to $1,000.00 /month