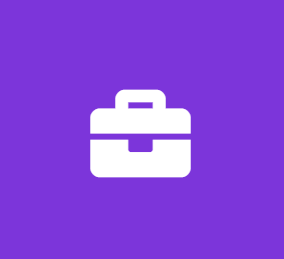 Project Assistant Intern - Part Time
Performance Contracting Group
Customer Support Internship
Company Overview
Performance Contracting Group (PCG) is one of the leading specialty contractors in the United States. Our family of companies provides a wide range of quality services and products to the industrial, commercial and non-residential markets. Our core values include safety and being a fun company to work for and do business with.
Job Description
PCI is seeking a Project Assistant Intern for its Las Vegas Interior operations based in Henderson, NV. This individual will be responsible for the following duties:
Assist with the preparation of bid analysis and review
Attend pre-bid walk-throughs
Create and manage punch lists
Assist with the preparation RFI's and submittals
Assist with labor control on assigned projects
Assist in preparation of quantity take-offs for material ordering
Maintain accurate and timely project documentation and correspondence
Track and cost value material handling
Requirements
Must be a currently enrolled student seeking a Construction Management, Construction Engineering or comparable degree
Proficient skills in Microsoft Excel & Microsoft Word
A clear understanding of how to read and understand specifications and drawings
Good communication skills
Motivated self-starter willing to take initiative
Demonstrated strong work ethic through internship or labor experience in the field
Positive attitude and ability to work in team environment
Work well under pressure and deadline
Ability to learn new job skills by engaging in the technical aspects of the job and applying new skills as they are taught.
Benefits
Our comprehensive benefit package includes:
Competitive pay ($16/hour)
Potential for salary and retirement benefits
Performance Contracting Group, (PCG) its subsidiaries and its affiliated companies, complies with all Equal Employment Opportunity (EEO) affirmative action laws and regulations. PCG does not discriminate on the basis of age, race, religion, color, sex, national origin, genetic information, sexual orientation, gender Identity and expression, disability, veteran status, uniformed servicemember status, pregnancy status or other status protected by law.
Performance Contracting Group (and inclusive affiliates) shall be in accordance with applicable state and federal laws:
Right to Work/EEO/Minority/Female/Disability/Veteran/LGBTQ
#PCI