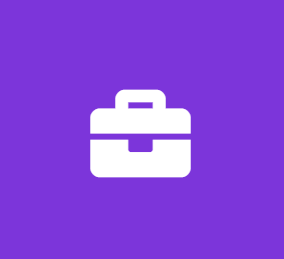 Social Media Internship (Spring 2020)
Perfect Game
Marketing Internship
RESPONSIBILITIES:
Update and post content on the PG Tournament social media outlets to promote the new tournament series and give recognition to the players who stand out.
Assist in the execution of contests through social media.
Develop creative ways to drive 'likes' and followers within the target market.
Gather and post photos from the events that are provided by our local feet on the ground, as well as reaching out to get this free content from parents and family members.
Brainstorm to help formulate a strategy of creative and interesting ways to engage with our audiences.
Other duties as assigned


EXPERIENCE REQUIRED:
Candidates must have strong organizational skills, the ability to multi-task.
Proficiency in Photoshop, Illustrator or other photo editing software.
Graphic design experience is an asset.
Must have strong understanding of Facebook, Twitter, Instagram and other emerging social media platforms.
Fundamental knowledge of the game of baseball.
The ability to work in a team atmosphere are also key attributes success in this position.
Must be willing to travel within the local area and work flexible hours. In other words, this position requires travel connected with official duties, including attendance at night and weekends. (Mileage reimbursement will be provided.)

Start Date: January 2020, this will be a 12 week internship to go along with school timeline. All interns will be paired with a mentor during the internship.
Compensation: $500/month,
Qualifications: Currently enrolled in a college/university to receive college credit, or recent college graduate. MUST have housing in/around the Kennesaw, GA Area

We are an equal opportunity employer and all qualified applicants will receive consideration for employment without regard to race, color, religion, sex, national origin, disability status, protected veteran status, or any other characteristic protected by law.