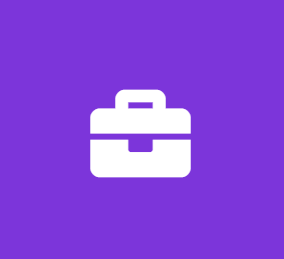 Administrative Assistant - part-time internship (must be 18-24yrs)
Dreamlite Productions - (Near Pearland,Tx)
Customer Support Internship
Dreamlite Productions is a local production studio in search of a part time administrative assistant for 25-30 hrs a week. Must be able to work weekends (Sat & Sun).
Job duties:
- Answering phones
- Interact with clients
- Data entry
- Give studio tours
- Emails
- Update calendar
- Must be willing to clean
Must be open to learning something new.
Job Type: Part-time
Salary: $10.00 /hour
Experience:
data entry: 1 year (Preferred)
10 Key: 1 year (Preferred)
QuickBooks: 1 year (Preferred)
Education:
High school or equivalent (Preferred)
Work Location:
Benefits:
Working days:
Saturday
Sunday
Wednesday
Thursday
Friday
Hours per week:
Typical start time:
Typical end time:
Ergonomic Workspace:
Financial Duties:
Processing payments
Billing
This Job Is:
A job for which military experienced candidates are encouraged to apply