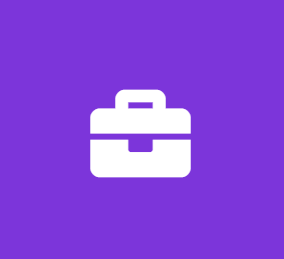 Spring Influencer Marketing Internship
Shine Influencers
Marketing Internship
Shine Influencers is seeking outgoing, proactive, personable, organized, bright, and energetic interns for our Internship program in our Los Angeles office!
Shine Influencers is a strategic Influencer Relations and Talent Management agency. Shine represents a powerful cross section of North American social superstars and has worked with start-up to tier one brands including Google, Starbucks and Nordstrom to give their campaigns a relatable, tangible endorsement. Connecting brands to their consumers, Shine has built its reputation on maintaining human-to-human interactions. The team sources, interviews and develops influencers who have the power to reach a niche demographic through authentic and unique collaborations.
The ideal candidate will be someone who maintains efficiency in a fast-paced environment, is an articulate writer, comfortable with interactive communication, highly organized and ultimately, has a passion for all things entertainment.
Responsibilities
Participate in an extremely collaborative work environment
Conduct industry-related research
Draft pitches for Influencer Talent
Handle Influencer Gifting Requests
Share ideas and suggestions through open communication
Research and pitch clients to various events
Qualifications
**Must be able to commit to at least 3 full days, Monday - Friday, for at least 3 months**
**Must be able to start in January**
**Must be for college credit**
**Must have a car**
**Intern Office Hours are from 10am-5pm**
**Must have own laptop**
Job Type: Internship
Work Location:
Internship Compensation: