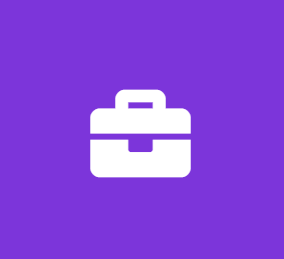 Junior Sales Representative
Scriptel Corporation
Marketing Full Time
Our rapidly growing west Columbus-based business seeks a junior level, highly motivated Business Developer with inside sales experience and demonstrated CRM system skills.
This position includes interacting with new and existing customers, data entry, answering phones, and cold calling prospective new clients.
We're looking for a knowledgeable individual who can quickly absorb and retain information about a technical product sold to business users. Should also be an advanced user of Microsoft Excel, Word and PowerPoint.
Solid understanding of database concepts would be a plus.
Job Type: Full-time
Salary: $50,000.00 to $55,000.00 /year
Education:
Required travel:
Additional Compensation:
Work Location:
Benefits:
Health insurance
Dental insurance
Vision insurance
Paid time off
Paid Training: