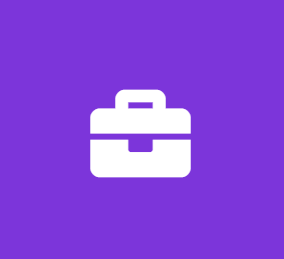 Marketing Intern / Entry Level Full Time
CATSY
Marketing Internship
Catsy is rapidly gaining international recognition with our easy-to-love cloud platform for brands to manage product content and win market share in eCommerce. Before Catsy, we were on the other side of the challenge as users trying to upload product content into eCommerce sites. It was a painful process that involved spreadsheet gymnastics and a lot of mind-numbing cut & paste. In search of a solution to this challenge, we started Catsy.
We are looking for a marketing intern responsible for promoting our product. The primary focus of this role will be to help us implement a variety of digital marketing strategies.
We were also recently recognized for Fall 2019 by G2Crowd as one of the emerging 10 B2B Tech companies in Chicago.
The Culture:
Our culture is to be useful and to be kind. We like being useful because when our users get use out of our hard work, our days become very interesting. And we like kindness for its own sake. We have weekly team lunches and monthly activities.
The Benefits:
* Ability to make a significant impact on the business
* Great opportunity for personal and professional growth
* Competitive Salary and Benefits
* Ability to implement new ideas
* Ability to be a part of something big with the future being extremely bright for Catsy
Why should you drop us a line?
* Top benefits
* Excellent Learning opportunities - you can try out new implementations
* We are a quickly growing company that is looking to expand our team.
Job Types: Full-time, Part-time
Salary: $15.00 /hour
Education:
Location:
Chicago, IL 60654 (Required)
Additional Compensation:
Work Location:
Benefits:
Dental insurance
Vision insurance
Retirement plan
Paid time off
Health insurance