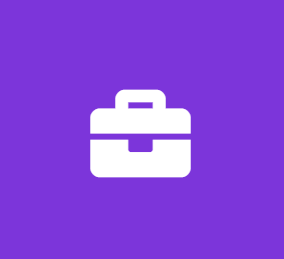 Social Media Intern
Southern Homes and Gardens
Marketing Internship
This role will support our digital (and soon print) magazine with social media engagement.
Responsibilities include but are not limited to:
Develop and post content for our media, magazines and stories in several social media channels including Websites, Facebook, YouTube, Pinterest and Instagram
Stay on top of best practices for social media and develop new social media strategies for the organization
Grow fan base and engagement, Manage and grow Facebook groups
Boost all accounts on a daily basis
Develop unique campaigns to create awareness
Requirements:
Experience using and/or administering campaigns through social media, including: Facebook, Twitter, YouTube, Instagram, and Pinterest · SEO skills
Self-motivated and reliable.
Ability to work both independently and collaboratively within a team
Highly organized and has the capacity to manage multiple projects
Excellent verbal and written communication and editing skills
Flexible and openly seeks advice and best practices
Familiarity with Google Docs and Adobe Suite
Graphic design experience is helpful
Learn from and directly participate in a fast-growing organization
Learn the fundamentals (or expand your current knowledge) of integrated social media strategies
Obtain potential references for future career opportunities
Implement your own skills and ideas College credit may be awarded if desired.
Job Type: Internship
Work Location: