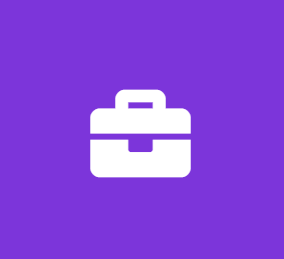 Civil Engineering Internship
AYB Drafting LLC
Civil Engineering Internship
Paid year-round internship! Opportunities for advancement, as well as on-site training.
AYB Drafting is looking for passionate civil engineering students to apply for our internship program. If accepted, you will be professionally trained with various industrial software, as well as hands-on applications, after which you will be connected to a local architecture or engineering firm.
MUST BE LOCATED IN TRI-CITIES AREA, IN WA STATE. Kennewick, Richland, Pasco.
Preferred candidates:
High school seniors
Freshman in college
Sophomores in college.
Any students interested in a technical degree, such as architecture, engineering, or drafting.
No prior experience necessary.
Job Type: Internship
Experience:
CAD software: 1 year (Preferred)
Education:
High school or equivalent (Preferred)
Location:
Tri-Cities, WA (Required)