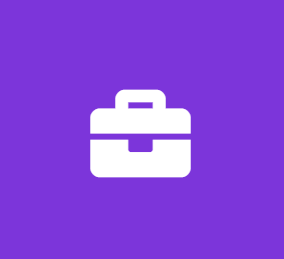 DATA ENTRY OPERATOR-TAXATION (SEASONAL)
RI Department of Administration
Finance Full Time
Class Definition
Performs data entry functions for the processing of income tax refunds/payments during tax season; verifies the accuracy of processed data; performs clerical work and maintains files; be able to handle a high volume of data entry; pay close attention to detail; possess fundamental math skills; be comfortable managing sensitive information; have the ability to operate data entry equipment with speed and accuracy; be able to carry out oral and written instructions.
Required Qualifications for Appointment
EDUCATION AND EXPERIENCE:
Education: Such as may have been gained through; graduation from a senior high school.
Or, any combination of education and experience that shall be substantially equivalent to the education stated above.

SPECIAL REQUIREMENT:
Typing Proficiency: 35 WPM - 5 minutes. Typing proficiency certificate must accompany resume/application form in order to be considered.