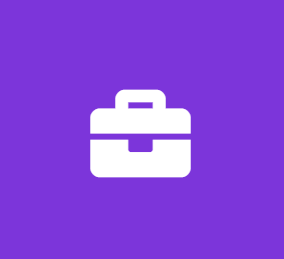 Social Media Intern
Solid K9 Training
Marketing Internship
Solid K9 Training is looking for a social media intern to work in-house at our dog training facility in Providence, RI. We are looking for someone who can help edit photos and videos for all social media platforms, as well as create content. Experience with Facebook, Instagram, and YouTube is very strongly preferred, as well as video editing software. You will be working within a team of social media colleagues.
We are looking for someone who understands utilizing videos and photos to help tell our story of what we do. Someone who is a content creator, as well as being able to document the work we are doing. You will be creating content in short form for Instagram, long-form for "How To" and "Testimonial" videos, as well as taking our audience on a journey of the dogs training at our facility.
Visit our social media platforms and website so you can better understand our company, the work we do with dogs and our philosophy.
Must haves:
-Some video editing experience
-Social media experience (especially Facebook, Instagram and YouTube)
-A strong work ethic
-The willingness and drive to come up with ideas on your own and not just take direction.
We are a small company, so who you are as a person is just as important as your skills. We are looking for an in-house person that can grow this job into a paid position.
Impress us with your talent!
Job Type: Part-time
Job Type: Internship
Location:
Providence, RI (Required)