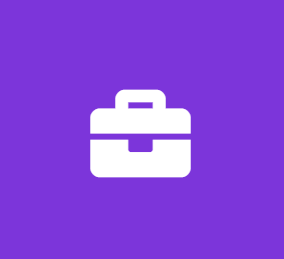 Social Media Intern
Urge Gastropub
Marketing Internship
Urge Gastropub is growing, with 2 locations and a third on the way! We are looking to improve social media footprint and need some bright innovation social media marketeers to lead the way!
We are looking for an eager, aggressive, hungry for growth and "jump to yes" person! The perfect candidate is a recent grad or ready for the next step in your social media / marketing journey?
The ideal candidate should have the following skill set:
- Conceptualize awesome content
- Great eye for photography
- Graphic artist skills beyond clip art
Requirements a plus:
· Bachelor's degree in marketing, communications, or advertising
· Extensive knowledge of web and social media platforms including ad placement
· Google AdWords certification a plus
· Efficient with Microsoft Outlook, Word, Excel, and PowerPoint
· Able to work in a fast-paced environment
Benefits ("The Perks")
· Fun team of professionals who share in the vision of success
· Delicious beer and great food
· We are busy! There's no down time and lots to do!
How do you get the job?... be IMPRESSIVE
Do NOT send us your crappy template resume you made on Indeed
Do NOT just click apply on indeed. Personalize it and tell us why you are perfect for this job.
Job Type: Part-time
Salary: $13.00 /hour